Welcome to the Wings of Fire Fanon Wiki where fans take flight and soar!
Please read the Rules before editing. Happy flying!
---
(image credits listed above)
Our mascot is Vic, short for Victor, who is a goofy gentleman belonging to no specific tribe. You can read more about this loveable dragon [here].
---
(image credit to NightStrike the Dragon)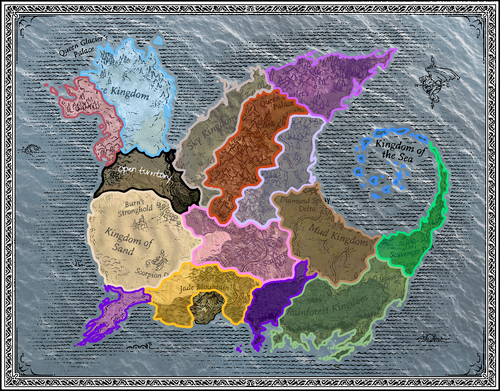 We will not accept any new tribes, so please don't make pages for them. If you have ideas, however, please leave them on a
blog
.
There will be no fantribes on Pantala at this time.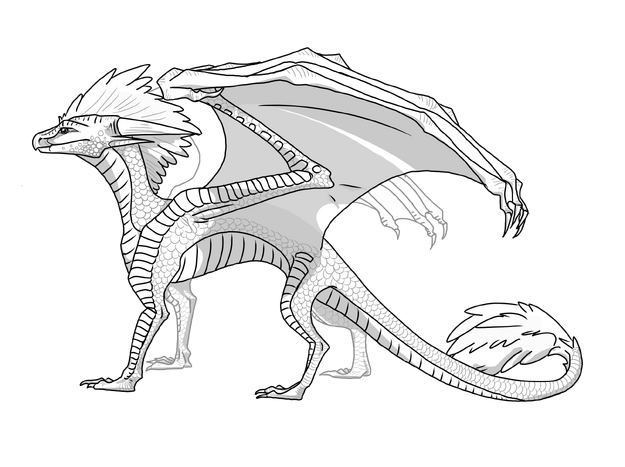 SwiftWings have gray, black, or white scales, a feathered mane, colorful stripe that runs from the eye to tail tip and retractable claws. Each dragon has a genetic telekinesis that they train how to use their entire lives. SwiftWings are extremely fast fliers, and have very good night vision.
(Read more...)
---
(image credit to Wings-of-Bloodfire)
Wings of Fire is a book series by Tui T. Sutherland. Five young dragonets are destined to end the Great War caused by warring SandWing queens. But there is more than one way to fulfill a prophecy, and the dragonets escape to save the world their own way.
This series belongs exclusively to Tui T. Sutherland, the author. We are simply using her world as a backdrop and an inspiration for characters and stories of our own.
Users work hard making their characters and fanfiction, so please do not use their work without their permission.