You are my sunshine, my only sunshine
You make me happy when skies are grey
You'll never know, dear, how much I love you
..Ple as e don't take my sunshine away
~ DA ~ Pearlmydudes@gmail.com ~ FR ~
~ Amino ~
~ Collage by Bullfrøg! ~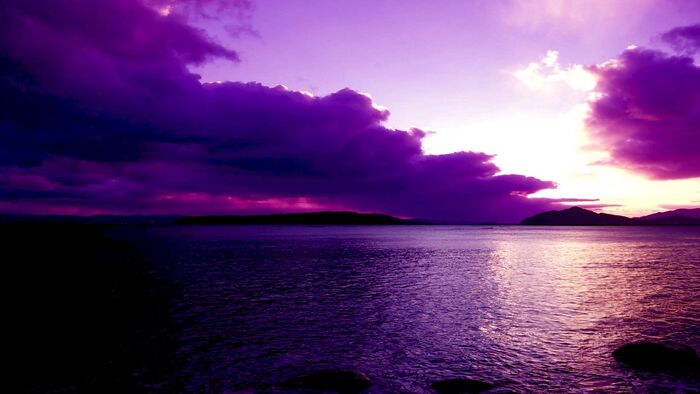 ~ Coding by Kitagon ~
Welcome!
Feel free to chat, roleplay, debate on topics or contact braelee through me! I'm also happy to highlight and close things for you!
I'm normally friendly, so don't worry about bothering me with any questions or things you wanna talk about!
My requests are for friends only, but I normally do art trades, so why not snag one of those!
As always, just remember! Stay salty! (Or sweet!) my fellow fanwings!
  ~ You can contact me on the media listed above, though email/hangouts is preferable if what you wanna speak to me about is Urgent or Private ~
|Art Trades: Closed | Art Requests: Le no | Rps, Chats: Open|
~ Do note I am very introverted, so I may not want to talk to you. please don't take it personally, I just want to avoid awkward conversations. The only peeps who I will always be 110% happy to talk to are Crazy and Braelee ~

- my aesthetics are purple, sunsets, rain, nighttime, beaches, silver and jacarandas ;)
- I love sketching things, and if I'm in the mood feel free to ask me to sketch out canon characters
- I suck at small talk, but if you really want to you may discuss art, headcanons, books, animals and music with me.
- I end conversations by not replying, if this happens, please don't take it personally. It means I have nothing left to discuss with you
- If you message me and I do not respond initially, you may remind me 24 hours after the message has been sent.
- if I seem unfriendly, don't take it personally. I have bad days.
- do not ask my anything about my personal life on this message wall, other places are fine.
- don't hesitate to ask me any questions. I've been around for a decent amount of time and can probably answer them.
- feel free to vent to me on pm/dm
- I am in a different Timezone to many of you, so if I do not respond I am likely asleep.
- I would love for some art criticism. I'm also happy to give you some tips if you ask
- I like closing/highlighting threads, so feel free to ask!
- good job making it through my list lol

Give Kudos to this message
You've given this message Kudos!
See who gave Kudos to this message